A growing list of projects, material, people, thoughts working on similar construction sites.
Sultana's Reality
A project written, designed and animated by Afrah Shafiq.
"Late one night, a young woman sits by her window reading a short story called Sultana's Dream and suddenly notices a sky full of women outside. Who are these flying women and how did they get there? Leaning out to investigate she tumbles into a vortex of women's histories. [...]
This encyclopedic story, titled Sultana's Reality, is stitched together with written accounts of different women – who were stoned for wearing shoes and carrying umbrellas; who would rather nap than read; who read in secret at night; who read forbidden texts; who read and then challenged the very people who encouraged them to read… and who went on to write books, telling their story in their own words. The women in these books and the books in these women are full of intimacy, chaos, cynicism, anger, humor, beauty, love – together they make their history, and this story.
The guiding intent behind the artwork was to explore how the image can be re-imagined, re-interpreted, re-mixed, re-contextualized. Books, featuring prominently as a motif in various images of women, have been used as the leading point to explore history and women's place in it. The project perhaps seeks to question this history. Not the history of the image, but a history that is constructed with the image. Pairing visuals of women along with historical texts, events and accounts, Sultana's Reality tries to imagine the action of thinking while the action of doing is apparent."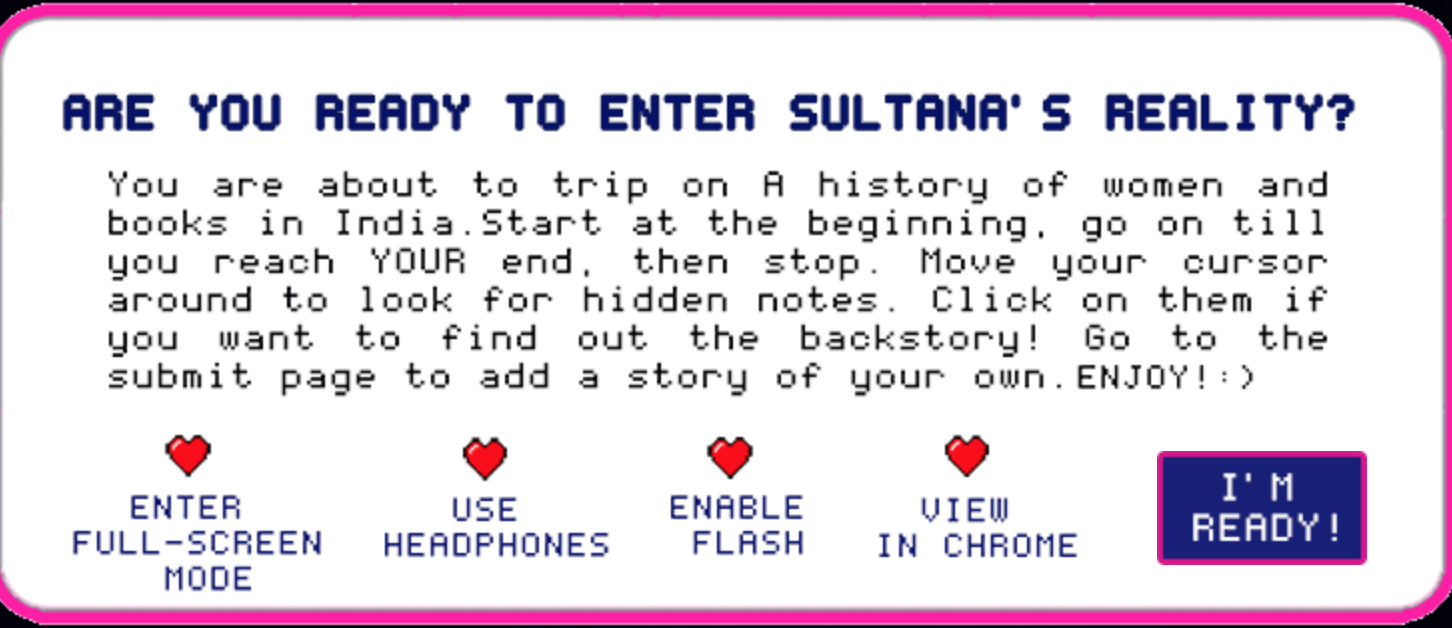 ---
---
"In 1905, "Sultana's Dream," a science fiction short story of feminist utopia, appeared in the pages of The Indian Ladies' Magazine. As the first magazine in India established and edited by a woman for women, the periodical was an ideal fit for Rokeya Sakhawat Hossain's "Sultana's Dream," one of the earliest science fiction stories written by a woman. In Rokeya's feminist utopia, women rule the world as society lives peacefully and prospers through their inventions of solar ovens, flying cars, and cloud condenser, which offer abundant, clean water to the population of "Ladyland." And the men, who are deemed "fit for nothing," are shut inside their homes."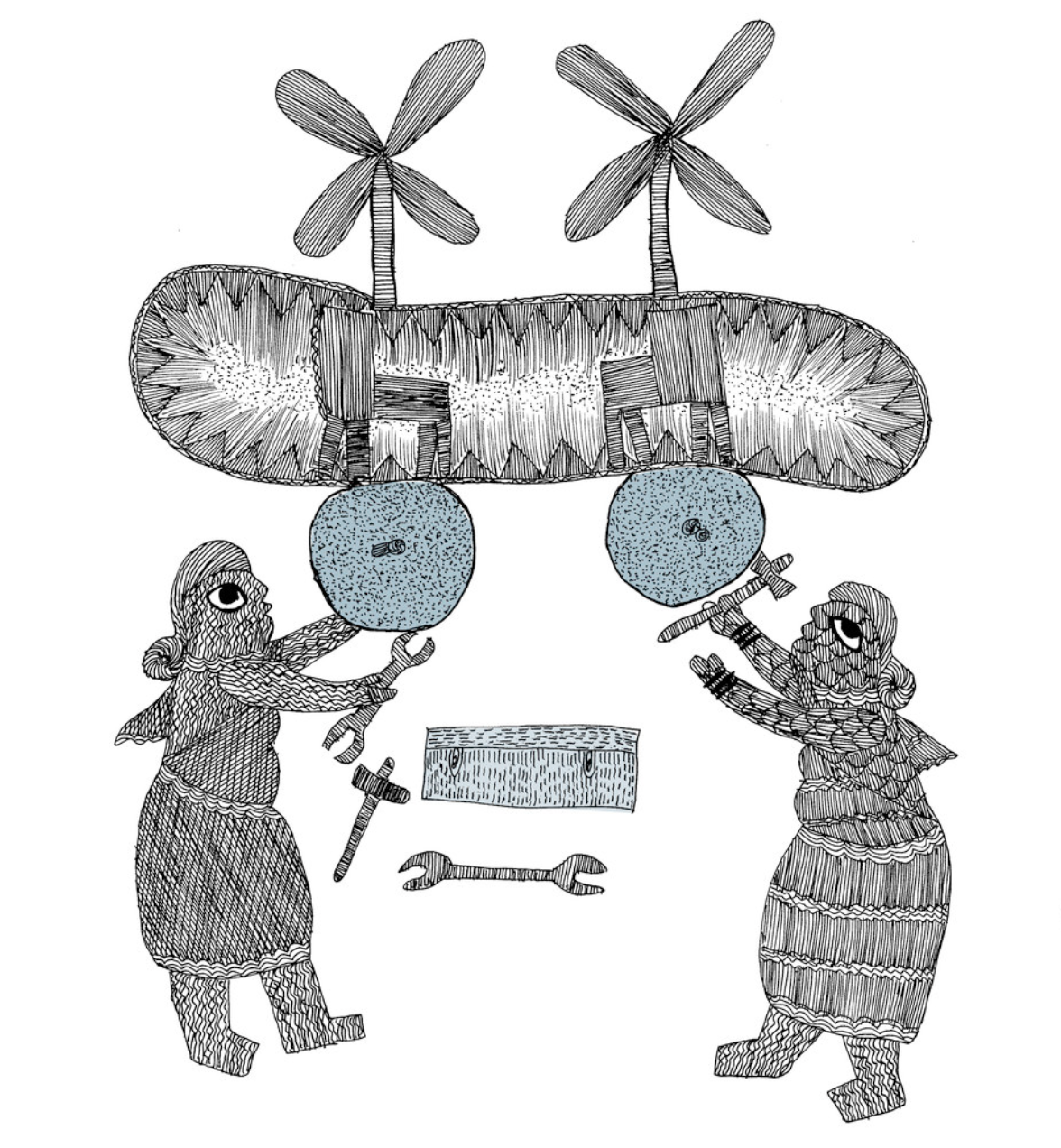 ---
---
"was an independent magazine produced in Dakar, Senegal by a network of African women between 1964 and 1973. The magazine features poems, short stories, political reportage, and essays, alongside recipes, fashion, home-furnishings, and readers' letters pages. It presents women's lives as citizens, mothers, sisters, workers, and consumers against the global backdrop of Cold War politics, new formulations of Afro-modernity, and demands for women's rights." —— Popular print and reading cultures in francophone Africa is a project funded by the AHRC Global Challenges Research Fund. It is led by Dr Ruth Bush (University of Bristol, UK) and Dr Claire Ducournau  (Université Paul-Valéry Montpellier 3).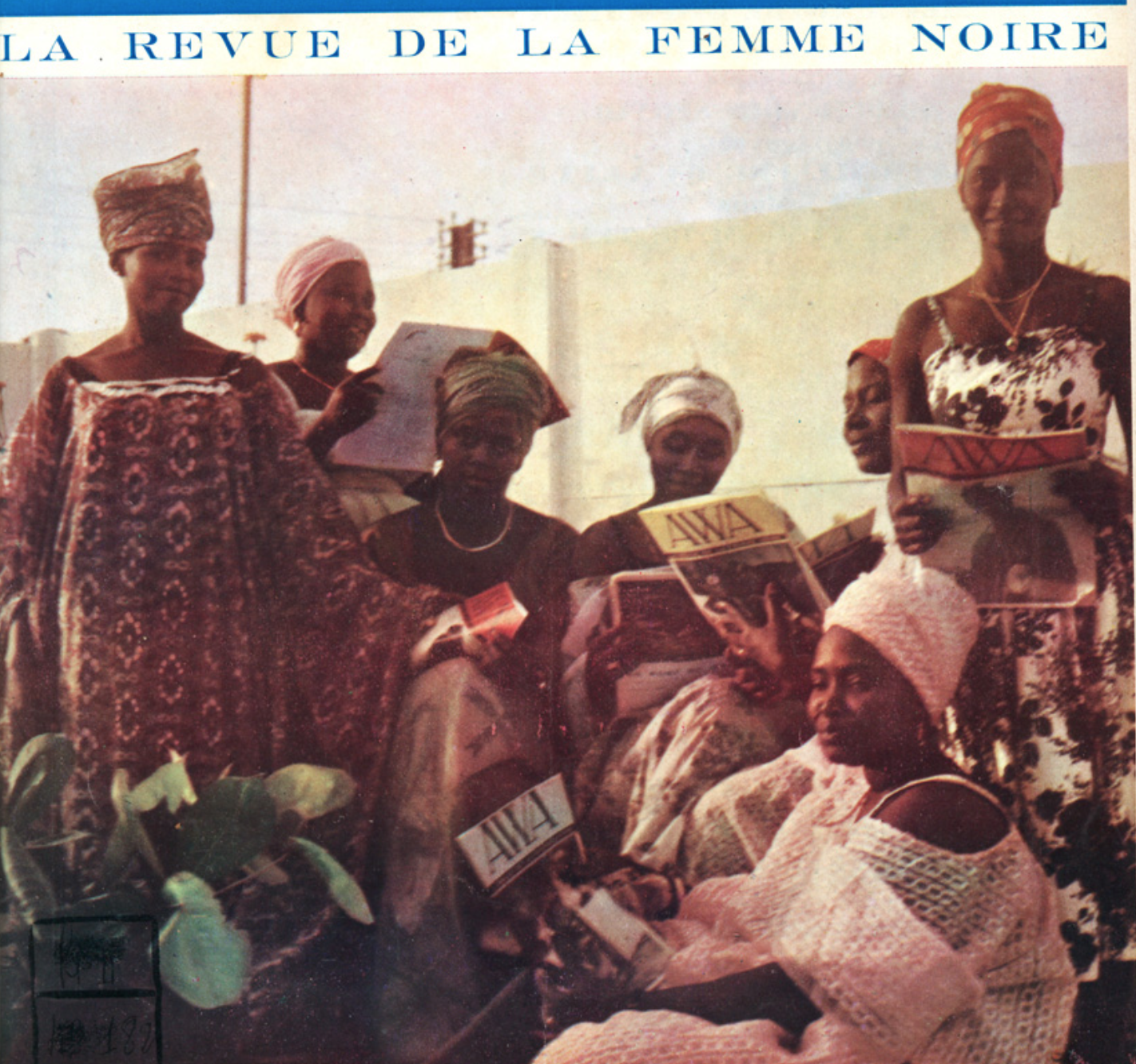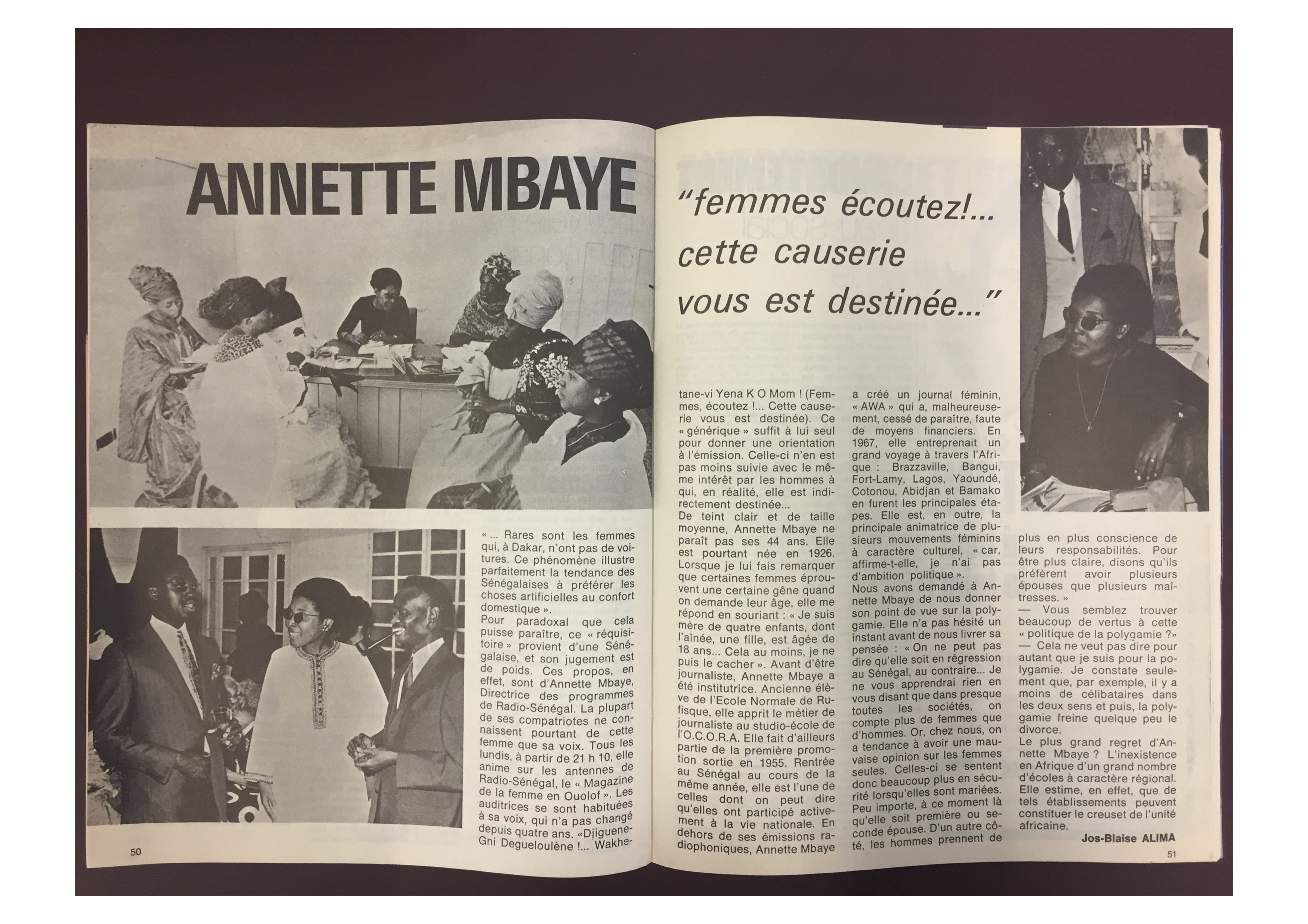 ---
---