WINNIE, Pascale Lamche, 2017, 98 min. Click on the image, then on "rent" and you will receive a 100% discount at the checkout, available for 24 hours. Please contact us if you encounter a "whoops" with geoblocking.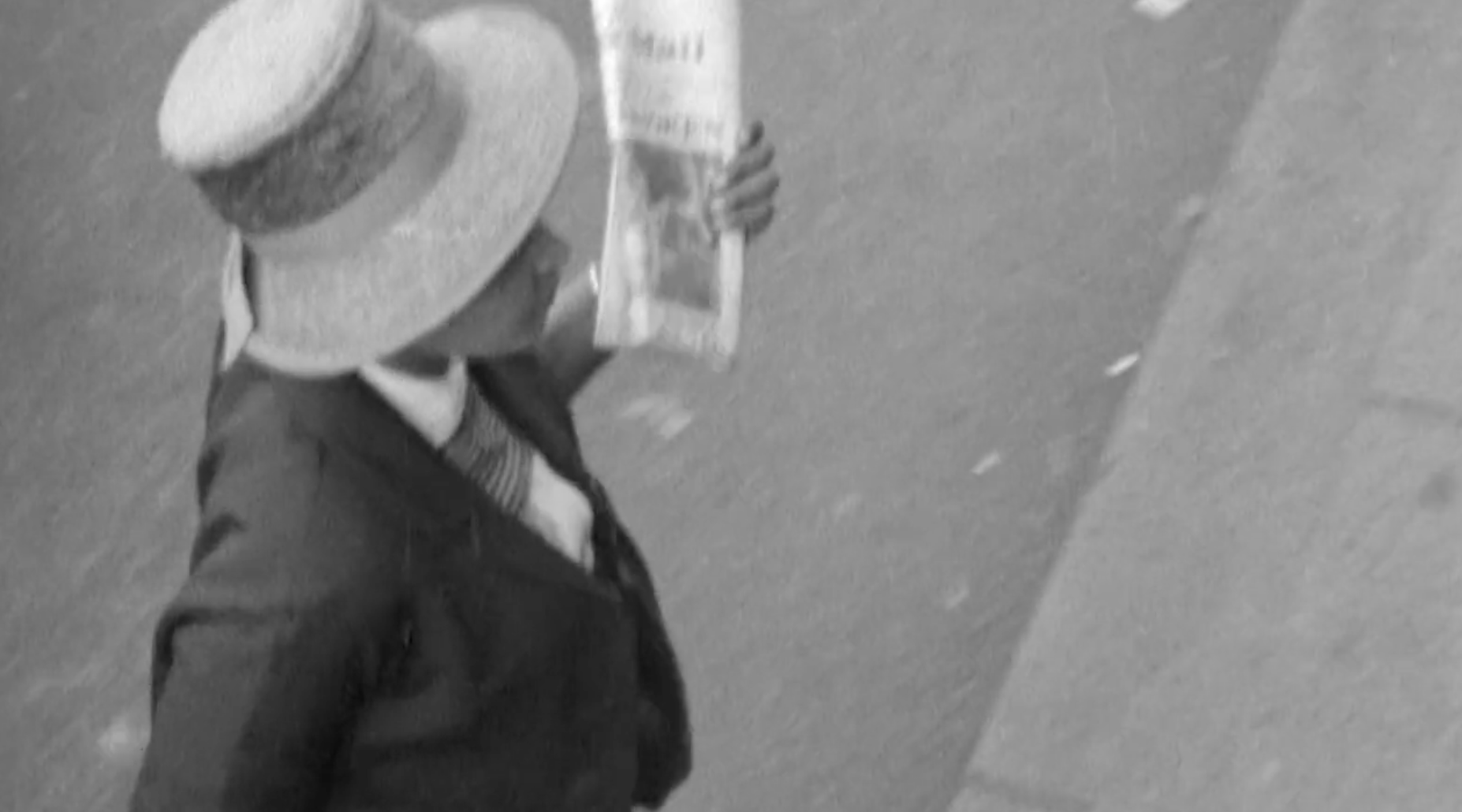 Supremely controversial, Winnie Mandela has been labeled a woman condemned for her radical role in the liberation of her South African people under apartheid. While her husband, Nelson Mandela, remained securely jailed for 27 years, Winnie brushed the patriarchy aside to fight on the front line and take uncompromising steps to inspire an uprising. While Nelson was remembered as a hero, Winnie was demonized in the global media.
Filmmaker Pascale Lamche paints a complex portrait of Winnie Mandela: the woman, the paradox, both exalted and villainized in the eyes of history. Using rich, unseen archival footage and interviews with intimate comrades, Lamche unravels the tale of cause and effect by which Winnie was taken down.
Pascale Lamche is an award-winning filmmaker who has made feature documentaries and series both as a writer/producer and writer/director for key broadcasters internationally. Her films have premiered at many international film festivals and include Stalingrad (2015), Black Diamond (2010), Pakistan Zindabad (2007), French Beauty (2005), Accused #1: Nelson Mandela (2004), and Sophiatown (2003)
Event category