The Presence of Absent Books
... a series of short voice notes about books that are missing, in one way or another.
Books Overboard narrated by Isabel Hofmeyr
Books, Flying, Dreaming narrated by Sarah Nuttall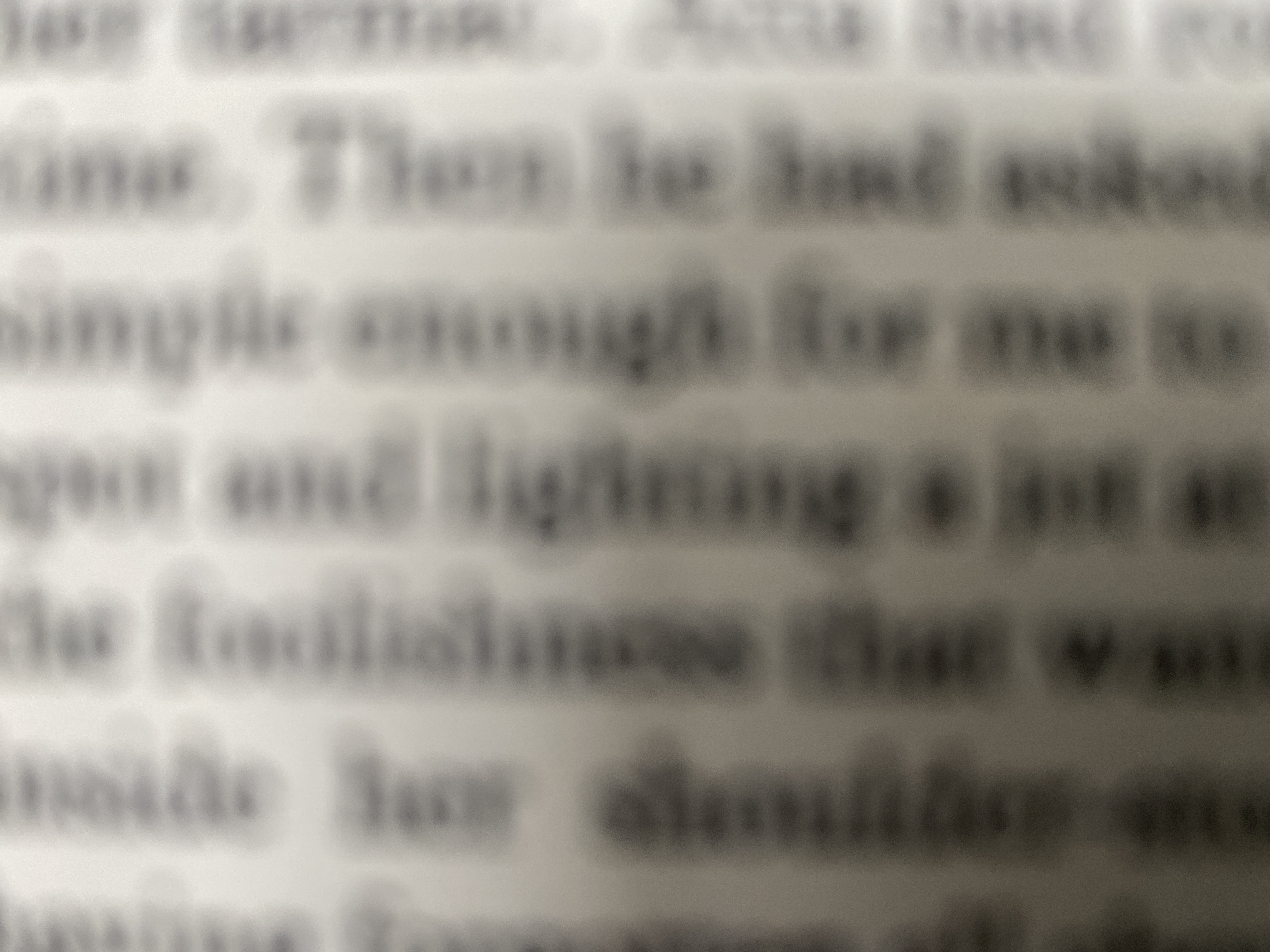 Isabel Hofmeyr is Professor of African Literature at the University of the Witwatersrand and Global Distinguished Professor at New York University. She has worked extensively on the Indian Ocean world and oceanic themes more generally. Recent publications include Gandhi's Printing Press: Experiments in Slow Reading (2013) and a special issue of Comparative Literature (2016) on 'Oceanic Routes' co-edited with Kerry Bystrom.  She heads up a project Oceanic Humanities for the Global South with partners from Mozambique, Mauritius, India, Jamaica and Barbados.
Sarah Nuttall is Professor of Literary and Cultural Studies and Director of WiSER (Wits Institute for Social and Economic Research) in Johannesburg, South Africa. She is the author of Entanglement: Literary and Cultural Reflections on Postapartheid, editor of Beautiful/Ugly: African and Diaspora Aesthetics, and co-editor of many books including Negotiating the Past: The Making of Memory in South Africa; Senses of Culture; Johannesburg: The Elusive Metropolis and Loadshedding: Writing On and Over the Edge of South Africa. Recent essays include 'Mandela's Mortality'; 'Secrecy's Softwares'; 'Surface, Depth and the Autobiographical Act'; 'The Redistributed University'; and 'The Earth as a Prison?' She has given more than thirty keynote addresses around the world, and published more than sixty journal articles and book chapters. Her work is widely cited across many disciplines. She has taught at Yale and Duke Universities and in 2016 she was an Oppenheimer Fellow at the DuBois Institute at Harvard University. For seven years she has directed WiSER, the largest and most established Humanities Institute across the Global South.
Event category