Film Streaming: Monagambee
Monangambee, Sarah Maldoror, Algeria 1968, 18min. Watch the film by clicking on the image.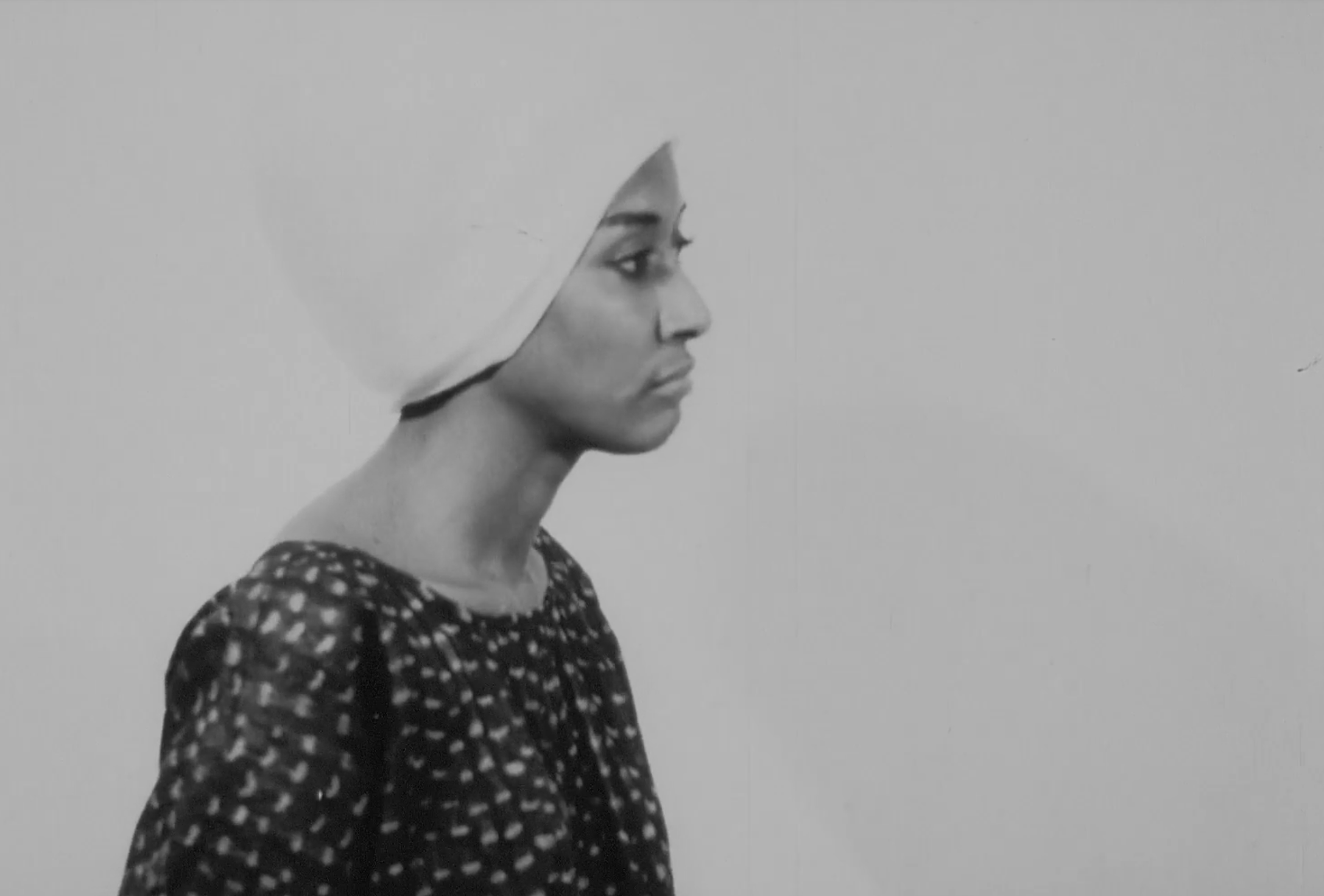 Monangambée is a song meaning "White Death", a war cry against colonial abuses in Angola. This film depicts abuses by Portuguese slave traders in Angola through the torture of one prisoner resulting from the colonizer's incomprehension and cultural ignorance. The free jazz soundtrack by the Art Ensemble of Chicago is one of the highlights of the film, as the documentary images of life in prison and the final photographs of the Angolan guerrilla by Augusta Conchiglia.
Event category