Working on the working conditions
with Naadira Patel. Variations, Part III (Part I, Part II) . The future of work speculates on what a human future could look like ...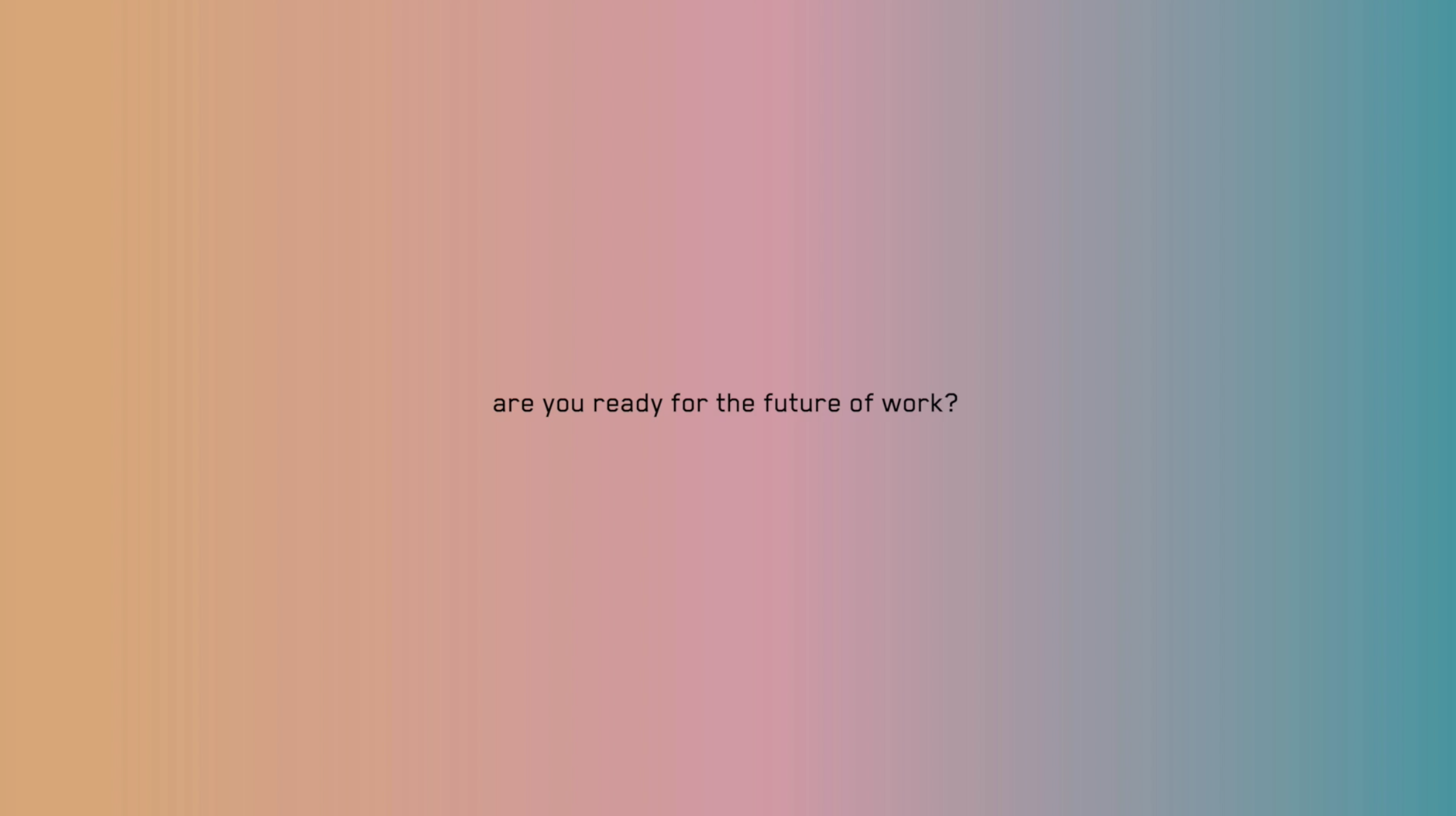 ... and what the future of human work will look like in the present and in the near future. Still interrupted and distracted, I am wondering about my own capacity as someone self-employed to ever become truly sustainable. What kids of communities should we be striving for and how do we do that in a hyper-individualised world. Are your soft skills ready? I did not do any of the work I was meant to do today, and now I'm behind by a day. I suppose I will always be playing catch up.
Naadira Patel is an artist, designer and a researcher. She currently runs StudioStudioWorkWork, a multi-disciplinary studio for art, research, design and project management, with a focus on a range of social justice issues, while lecturing part time in the Department of Visual Arts, Wits School of Arts, Johannesburg. Research areas include issues arising from new forms of technology that shape, manipulate or augment our experiences of and our existence within the world, emerging forms of surveillance capitalism and questions on the new world of work, with a focus on ideas of precarious labour, exhaustion, and productivity.
Event category