Kodwo Eshun reads Ruth First
Abstracts from the introduction of Ruth First, The Barrel of a Gun—Political Power in Africa and the Coup d'État, I970, The Penguin Press, London. Listen by clicking the image.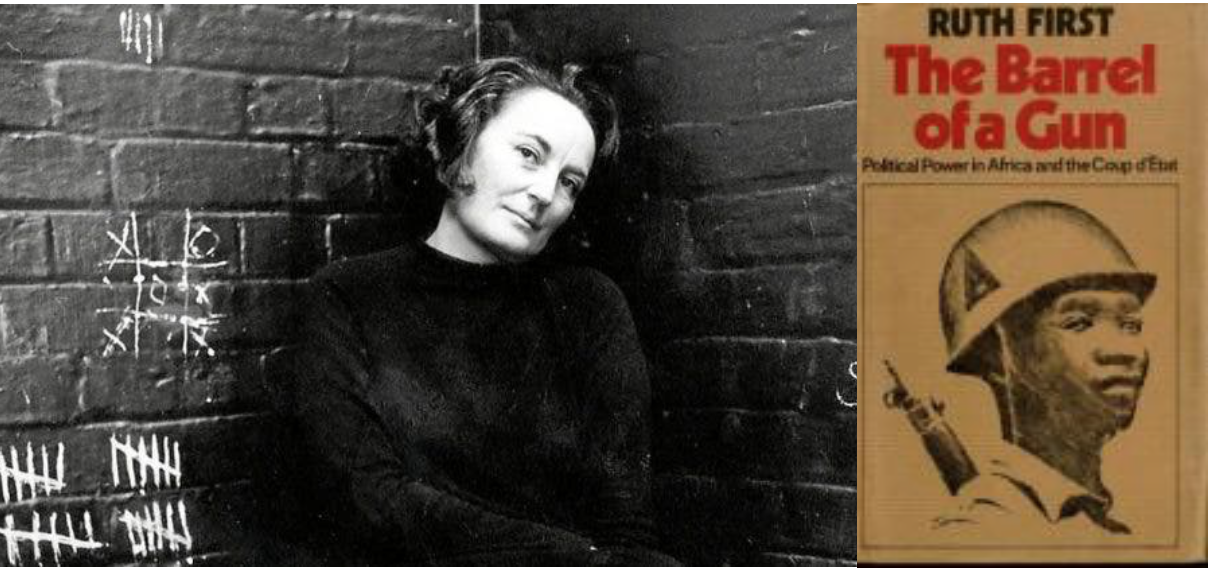 Kodwo Eshun is an artist and theorist, a dedicated and committed listener and respondent, who might sharpen an utterance towards a continuative elaboration. Together with Anjalika Sagar is a co-funder of the Otolith Collective.
Event category