Mixtape: Garnette Cadogan
U.S. Haiti. South Africa. London. Lagos. West Papua. A nice mix of countries. And tempos. And styles. But all focused on protest—protest about freedom—and freedom. Listen by clicking the image.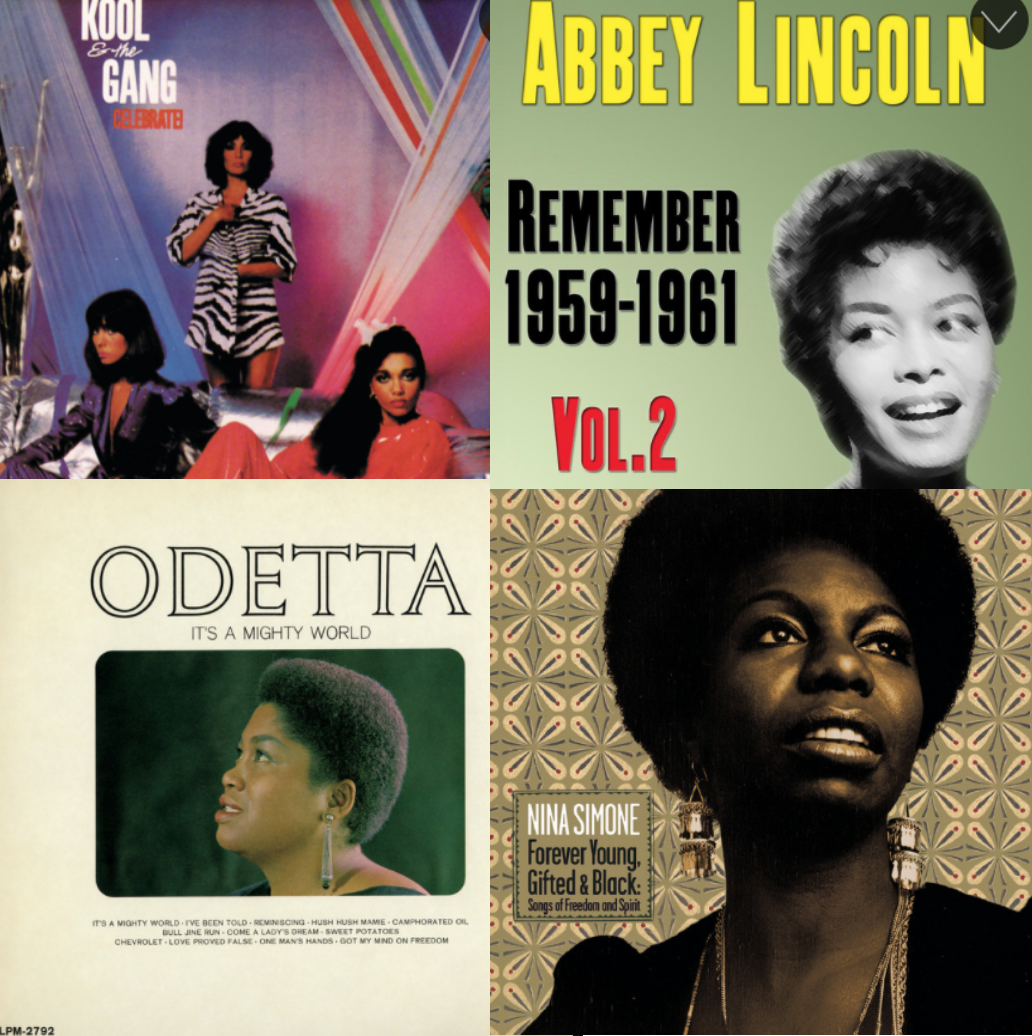 Garnette Cadogan is an essayist whose research explores the promise and perils of urban life, the vitality and inequality of cities, and the challenges of pluralism.
Event category