in the end the festival became a refuge .... credits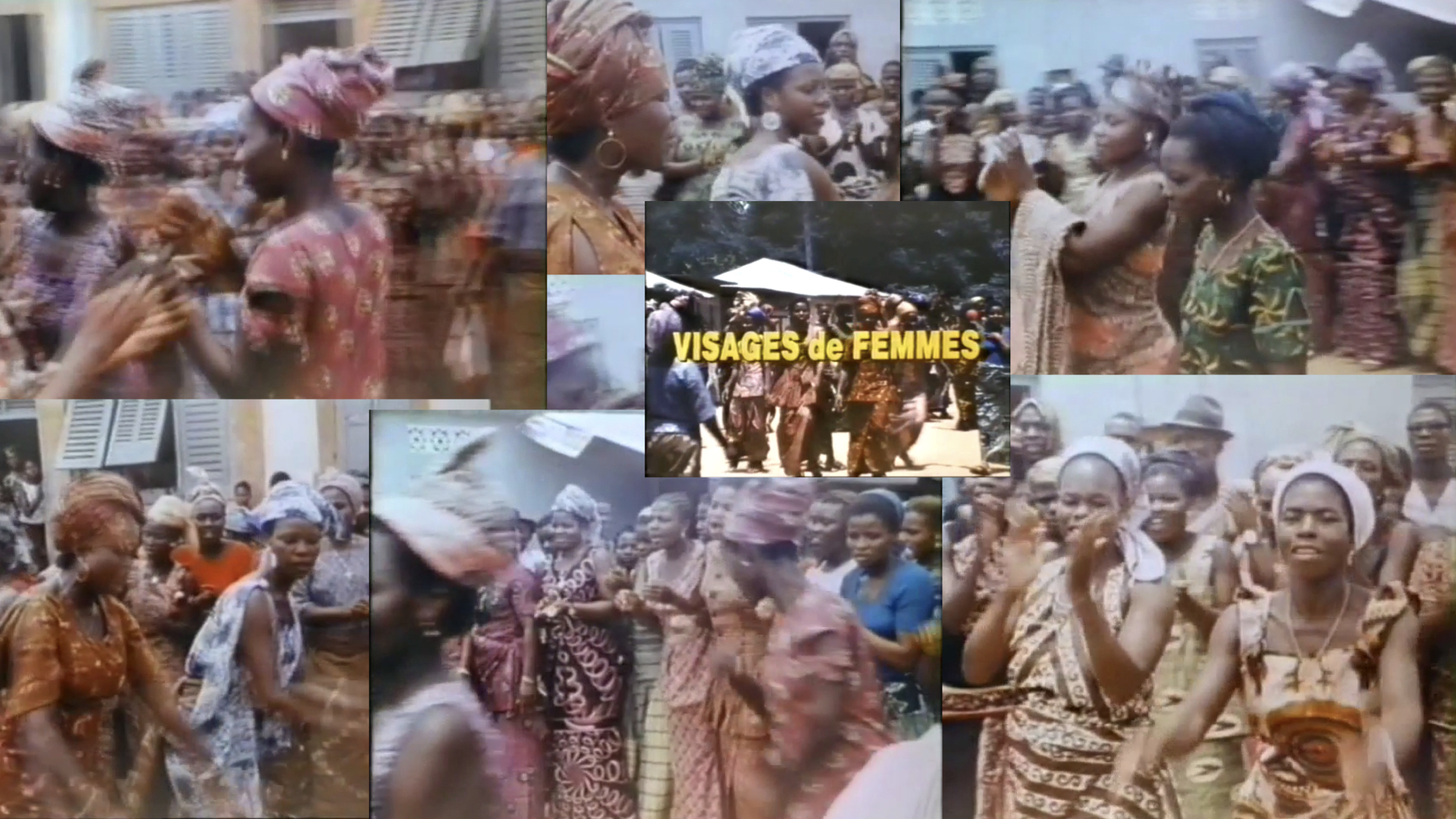 You hear the ending of Visages de Femmes/Faces of Women, Desiré Ecaré, 1985. Sound editing for all the intros: Prerna Bishnoi. 
Many thanks to everyone who made this first WoA online festival so rich, diverse, demanding and beautiful  Florence Ayisi, Marwa Arsanios, Prerna Bishnoi, Memory Biwa, Garnette Cadogan, Ntone Edjabe, Jihan El-Tahri, Kodwo Eshun, Asher Gamedze & Angel Bat Dawid, Thulile Gamedze, Lungiswa Gqunta, Natasha Ginwala, Stacy Hardy, Isabel Hofmeyr, Sehr Jalil, Ayesha Jato, Connie Joseph, Katia Kameli, Keleketla! Library, Pascale Lamche, Franck Leibovici, Rob Machiri, Antonia Majaca, Louise Mutabazi, Shamim Meer, Mapule Mohulatsi, Tinashe Mushakavanhu, Sarah Nuttall, Neo Muyanga, Odun Orimolade, Naadira Patel, Sue Rabkin, Zarmina Rafi, Ruth Sacks, Afrah Shafiq, Dagmawi Yimer, Michael Vazquez — and to Asma Diakité, Cara Snyman, Moloi Masechaba, Janos Radunz.
Event category