Slow Education: Electronic Contrasts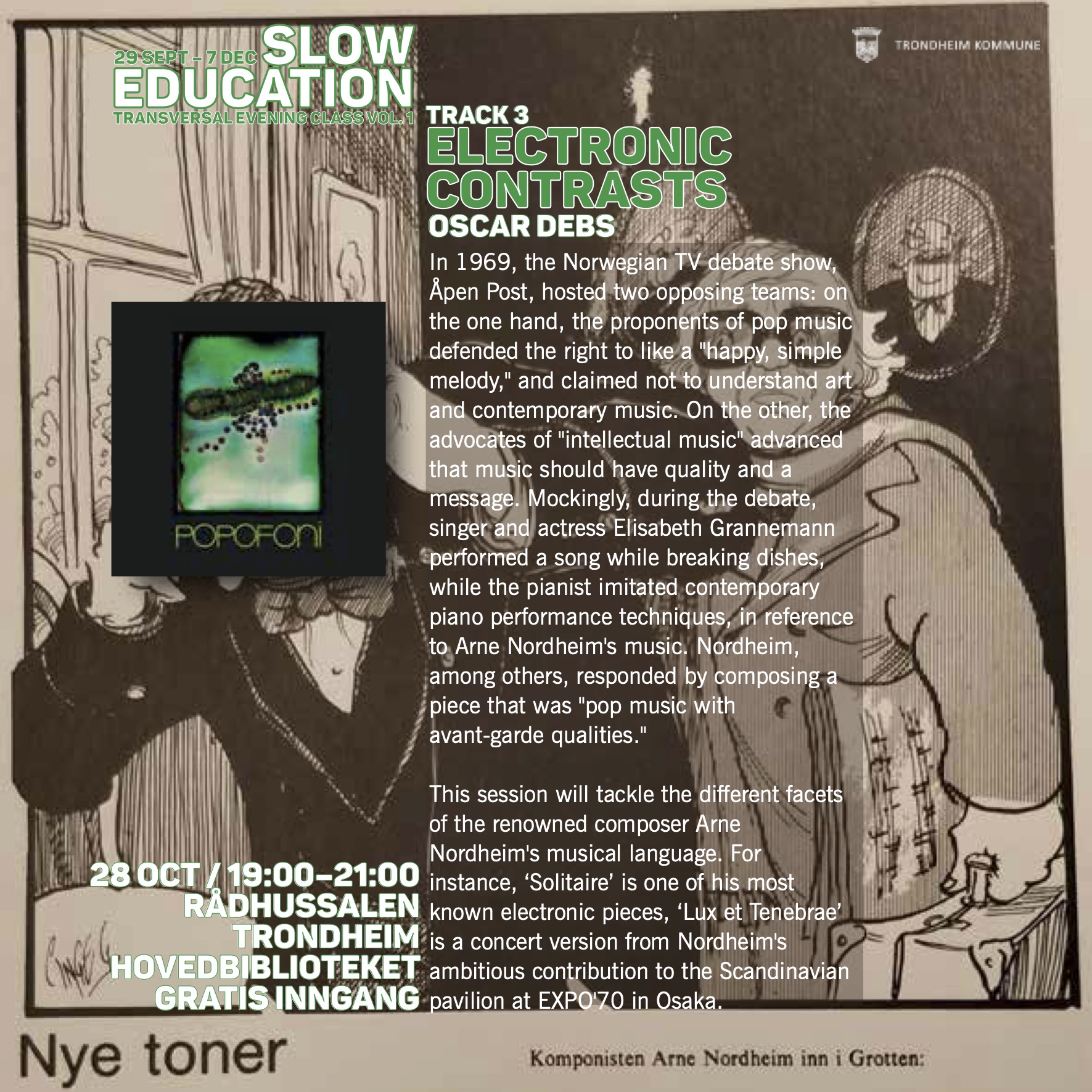 Listening Session with Oscar Debs
"Although Nordheim is commonly regarded as a radical modernist composer, his first musical leanings were towards neo-classicism. In the 1950s he would publicly turn his back to the strict doctrine of the Darmstadt composers, proclaiming "no –ism's for me, please!" It is unclear whether Nordheim ever went to any of the Ferienkurse in Darmstadt. He has made no mention of such a trip, but he had a lot of the Darmstadt literature in his bookshelf at the time of his death, including a complete German edition of Die Reihe. Some of the volumes seem to have been thoroughly read. Still, he scorned the pedantry of the then-current trend of musical pointillism, which however does not mean that he did not apply, for instance, the 12-tone method. On the contrary, he would borrow freely from the serialist palette of techniques if he felt it suited his expressive needs." (Quoted from Ola Nordal, "Between Poetry and Catastrophe," Doctoral theses at NTNU, 2018.)
Be aware, the images are links leading to sound, voices, discussion.
Documentation Drawing: Samrridhi Kukreja aka Tuda Muda; Sound Recording & graphic design: Prerna Bishnoi; Technical Set-Up: Tale Vang Ellefsen. Thanks for support: Stian Stakset and Aslak Eide Bø.
Prelude: Song of the Chairs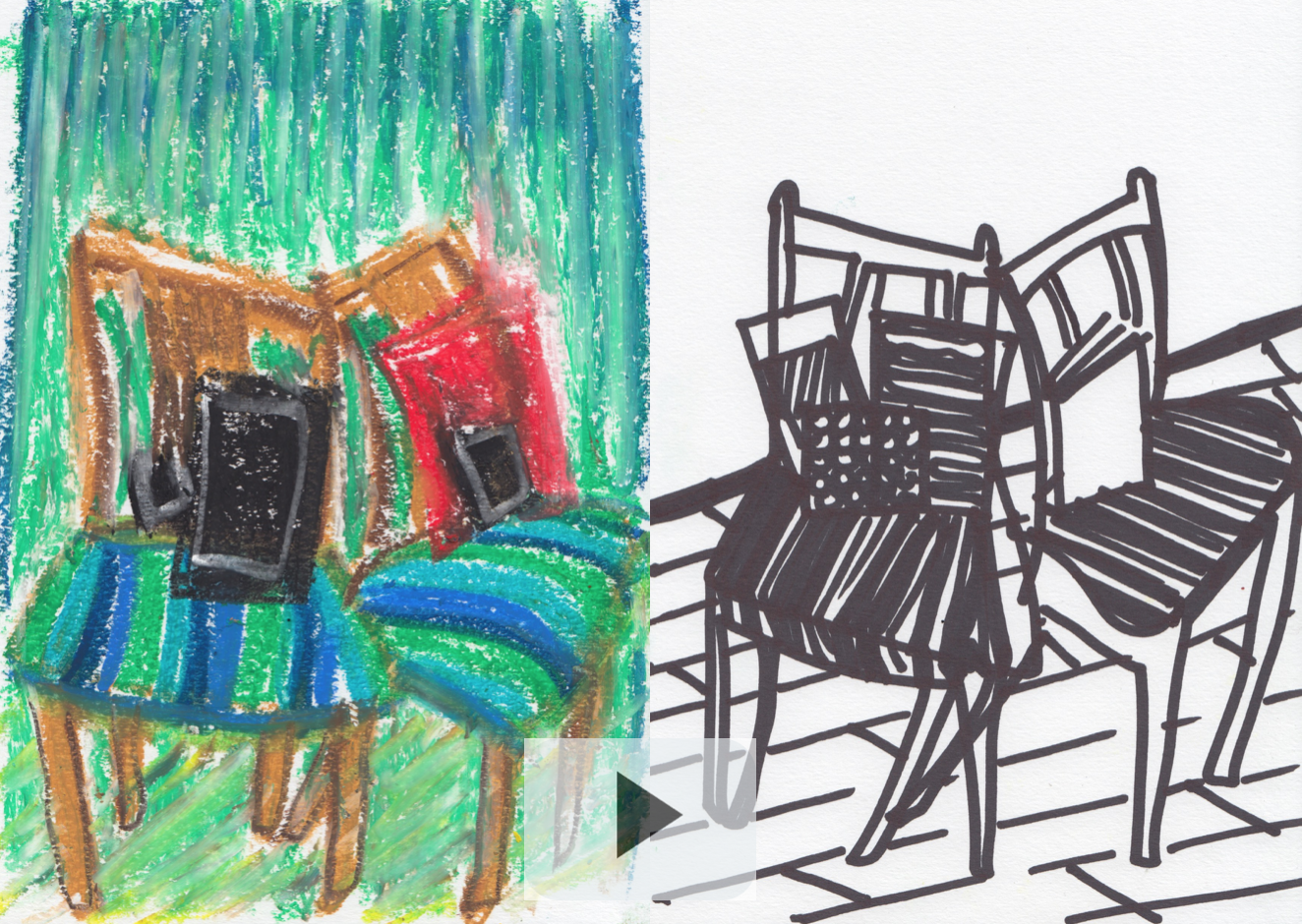 Intro and "Solar Plexus" from the album Popofoni
...which includes "a suicide tango from pre-war Warszawa [and] two old German machine guns."  Nordheim in the liner notes to AN.R6 VA: Popofoni.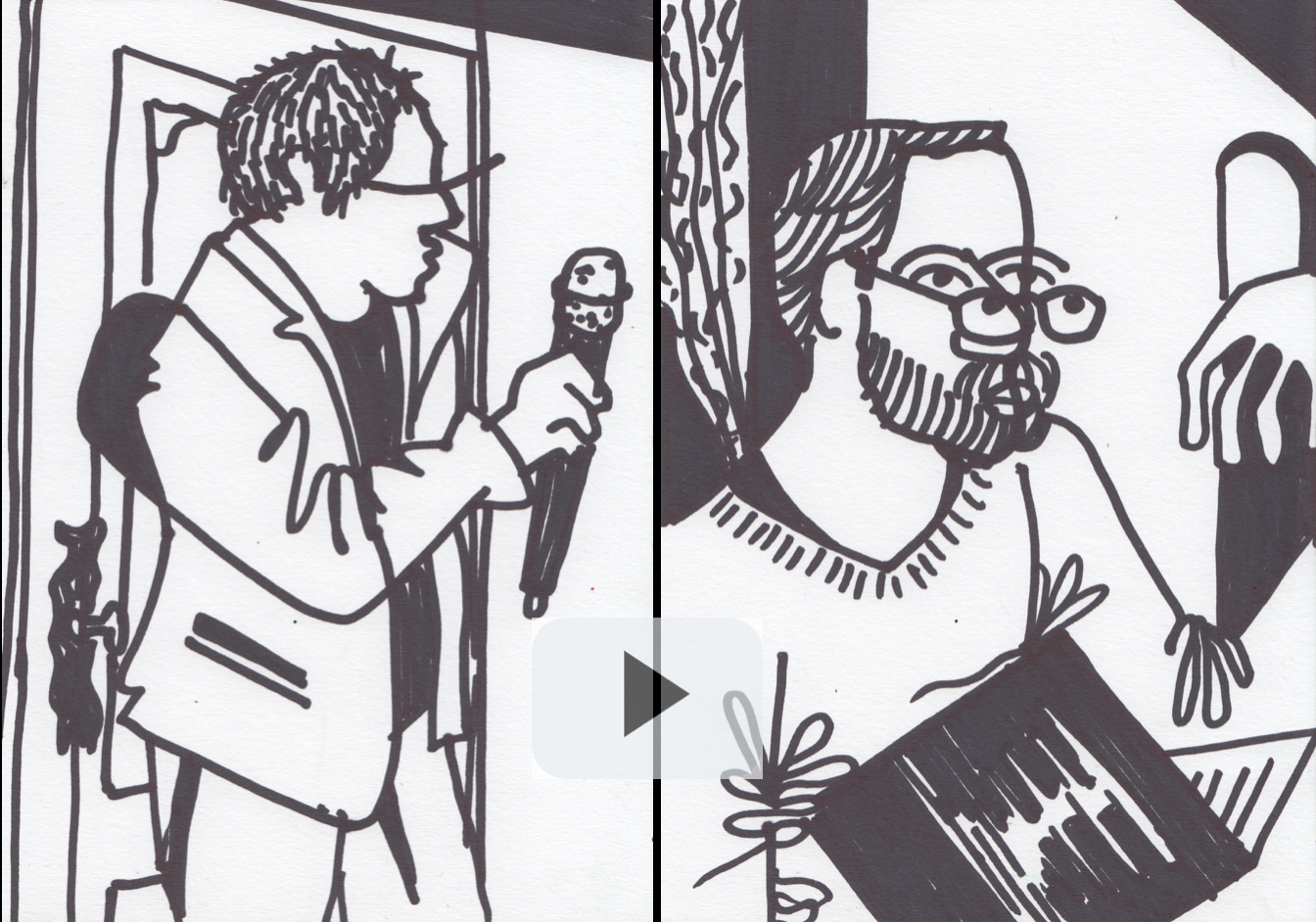 Lux et Tenebrae
"Nordheim has later called it his 'pollution symphony' and claims that the work is about "what we take out and what we put back" in nature. In a later interview, Nordheim focused on this humanistic aspect:
'In that work I tried to get an overview of everything that is found in sound. I began assembling all this material. All human sound. All sounds from known things, daily situations, kindergarten, everything from children at play to test shooting of new products at a weapons factory. [...] First I made a list of categories and then we set about the work of assembling the material. We found a lot.' (quoted from Ola Nordal, "Between Poetry and Catastrophe," 170.)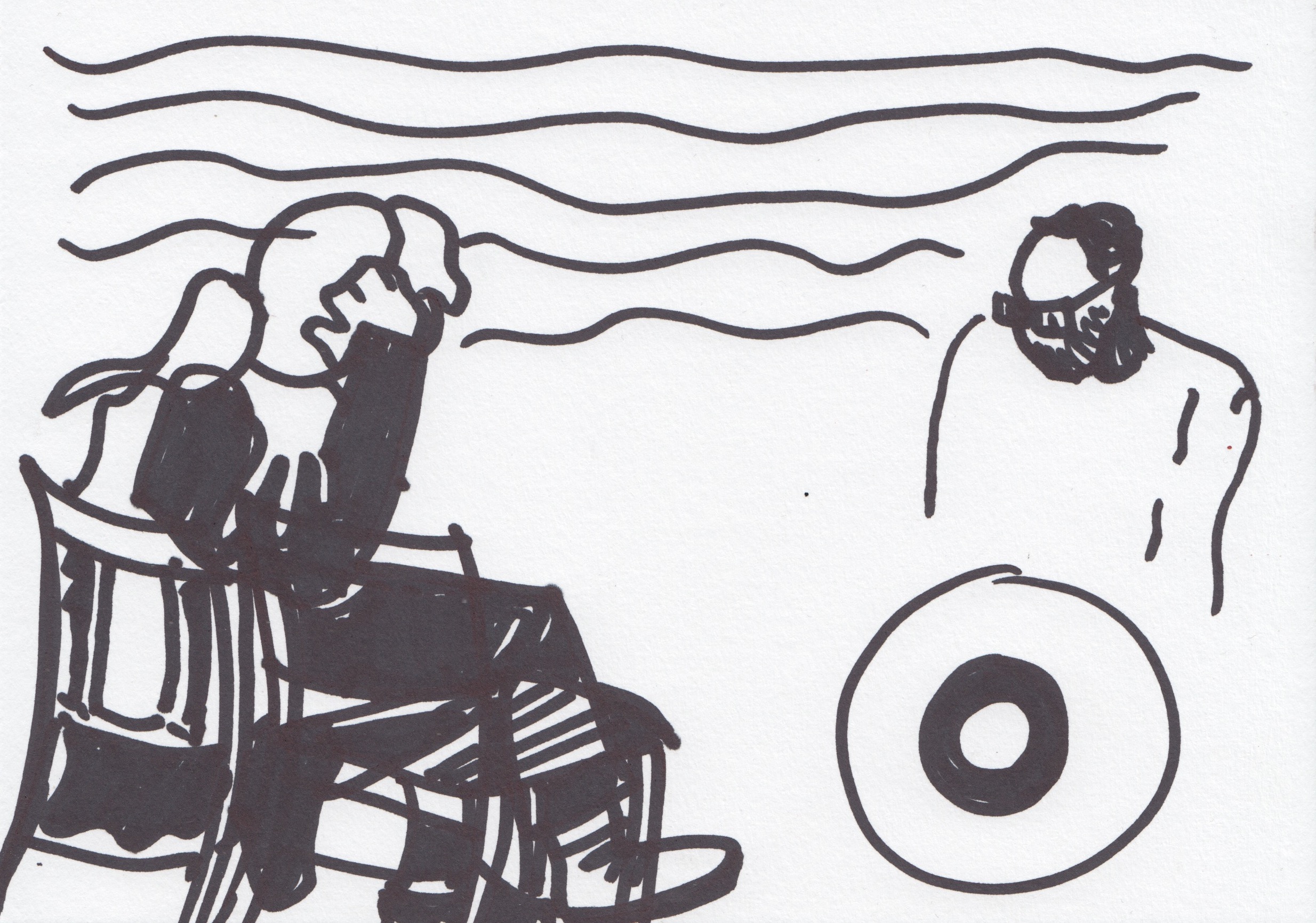 And then it became Poly-Poly: modest compared to other pieces, not ambitious at the time (of EXPO '70 in Osaka)
"It has proven difficult to trace the details for Nordheim's role in the Expo '70 project. [...] What we do know is that the actual pavilion was drawn by the Danish architects Jesper Tøgern (1924–1988) and Torkil Ebert (1928–2004), and that their prospect was called + –, plus and minus. Inside the pavilion, a 600 m2 room was reserved as exhibition area, while a slightly larger room was used as a restaurant, run by the catering division of Scandinavian Airlines, who had recently launched their first route to Japan.
The exhibition consisted of a multi-media show thematizing the positive and negative sides of man's existence in nature – a theme that the Scandinavian governments had deemed to be in correspondence with the motto of the exhibition: 'Progress and Harmony for Mankind.' 
However, the environmental focus actually seems to have spurred a bit of controversy with the Japanese partners, who saw it as a veiled criticism of the Japanese Wirdschaftswunder of the 1960s. Several hundred photos showing everything from beautiful nature to devastating environmental damage, taken by the photographers Bjørn Winsnes, Hans Hammarskiöld and Stuart Fox, were projected on to screens in the angled celling and to boards that the audience could carry around in the hall. Nordheim's electronic music was streaming from speakers placed along the roof and in the walls. [...]
Form-wise, Poly-Poly is an extension of the loop-technique used in Ode til lyset. It is probable that the installation was constructed with the very same types of tape loop cartridges used in Nordheim's first installation. Poly-Poly uses six loops with uneven length running in parallel. The variable playback time of the loops gave the installation a theoretical playing time of 102 years – something Nordheim often pointed out when talking about the work (even though the actual playing time was 'only' the six months the exhibition was open, March 15th to September 13th 1970). The tapes contained a continuum of sounds, ranging from the purely electronically generated to the concrete." (quoted from "Between Poetry and Catastrophe," 168-171.)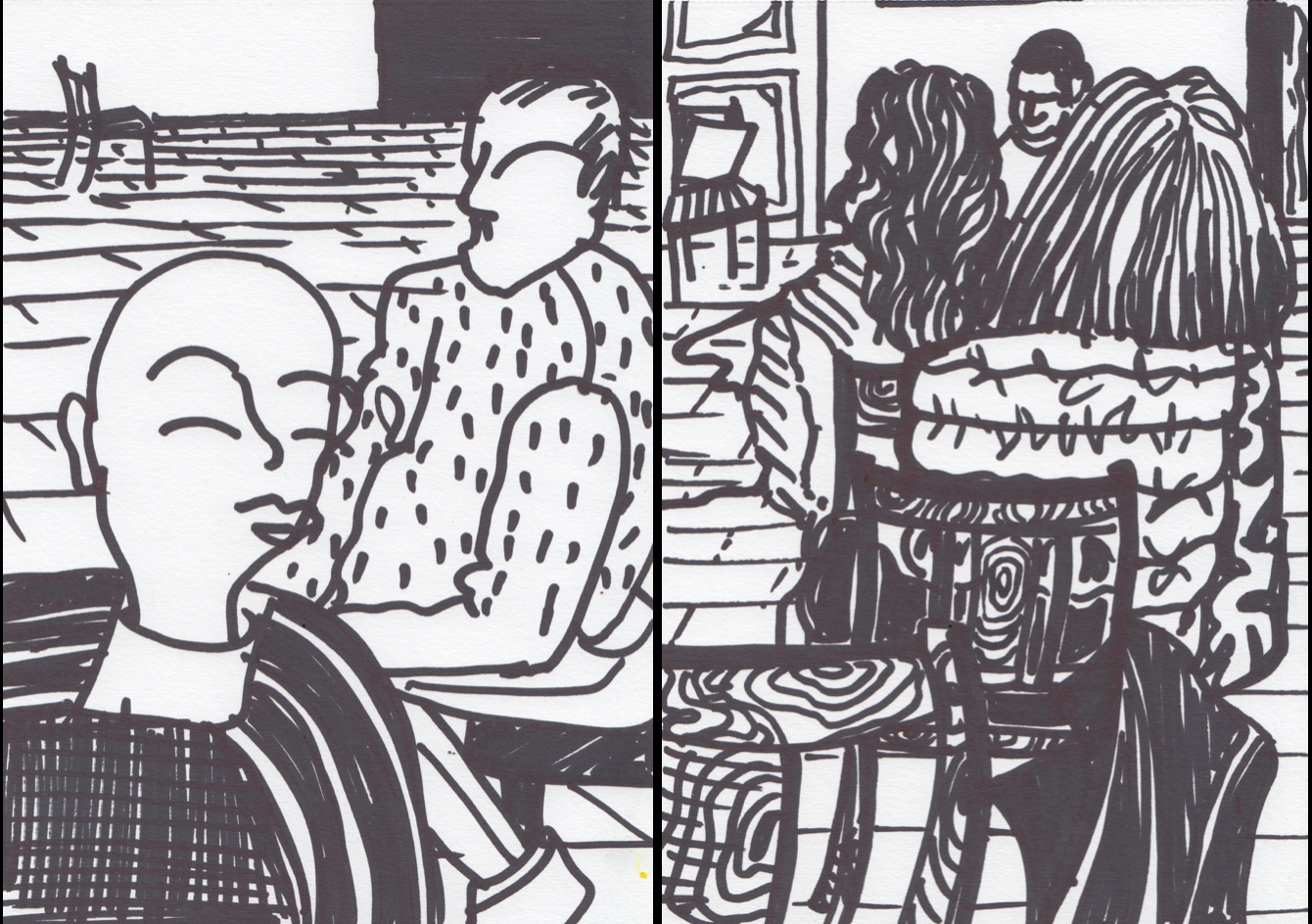 What are found sounds?
"Poly-Poly is quite different from the rest of Nordheim's Warsaw output. Whereas the other works are based on a few sonic ideas and were composed with a clear form, Poly-Poly consists of hundreds of short sound snippets assembled into a burlesque collage. The composer called it a 'kaleidoscope of sound.' He also called it a 'soup of associations [assosiasjonssuppe], boiling on low heat, which the spectators can scoop up a sip from.' "  (quoted from "Between Poetry and Catastrophe," 170.)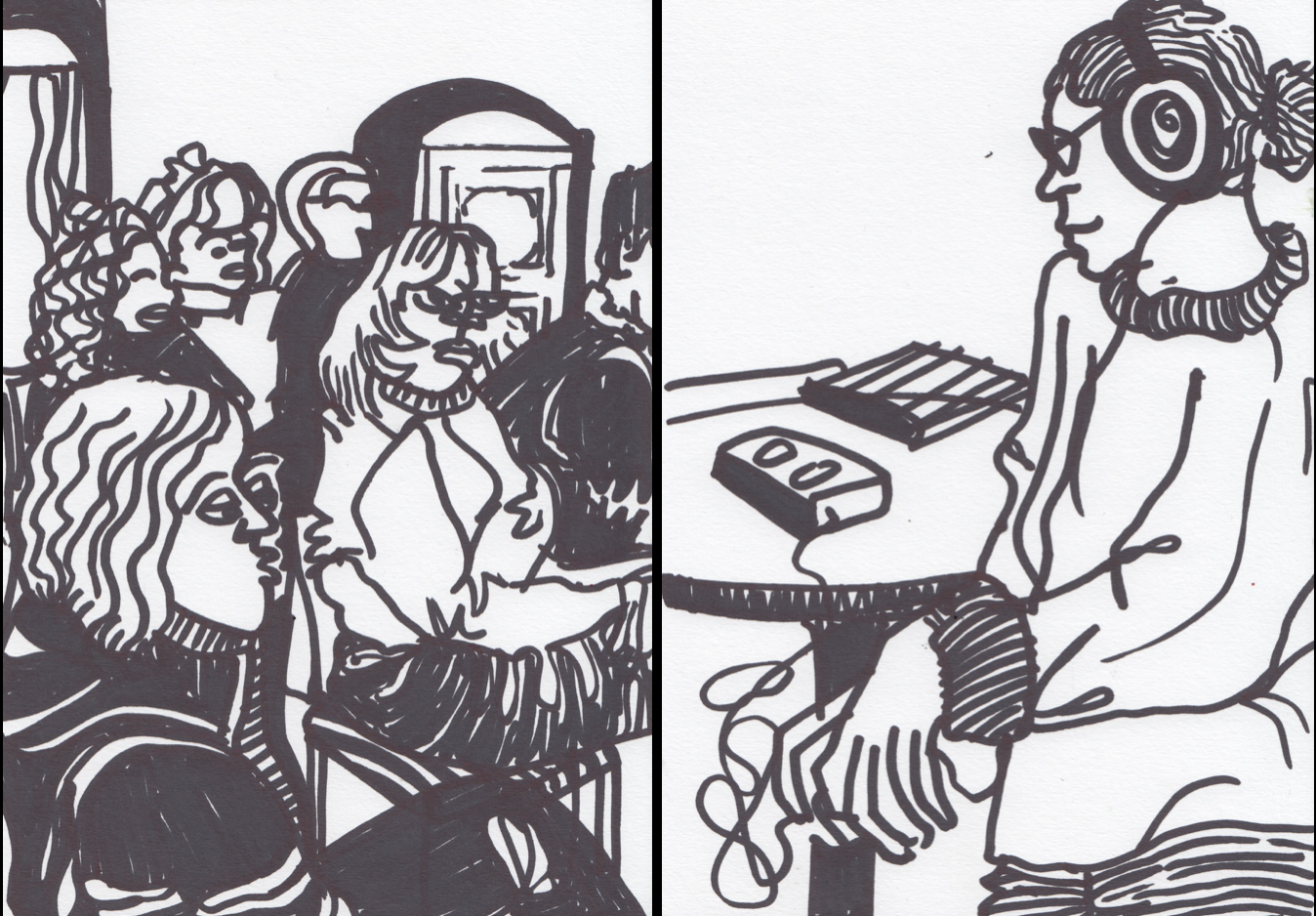 Solitaire
"In principle, Nordheim saw knowledge about source texts in Solitaire and Pace as being mainly of importance to him as a creator, and not necessarily something that needed to be communicated to the audience. However, it also seems that he did not completely trust his audience to work things out by themselves. He therefore provided plenty of what can be called paratexts for the two works, pointing out the connection. [...] These texts can be in the "close perimeter" of the work, like for instance the title, the front matter and the preface, or more "distant" from the work, in the surrounding discourse, for instance interviews, conversations, correspondence, personal notes and so on. [...]
Solitaire was commissioned for the opening of Henie Onstad Kunstsenter, an arts centre located at Høvikodden, just outside of Oslo. The work is strongly tied to the history of the centre. It premiered during the opening festivities on August 22nd 1968, and over the following seven months it ran several times a day in a concert hall called Studio. The work has been performed at Henie Onstad in its original four-channel version on three occasions: the original run in 1968-69, in a new series of performances in 1981 (with visuals by a young Magne Furuholmen, who later climbed to international fame with the pop group A-ha), and finally for the retrospective Nordheim exhibition in 2013-14. This alone would make Solitaire the most-performed electroacoustic work in Norway. But the work has also transcended its Høvikodden origin, and a two-channel mixdown of the work ranks as Nordheim's most frequently released and most widely disseminated electroacoustic work."  (quoted from "Between Poetry and Catastrophe," 214-215.)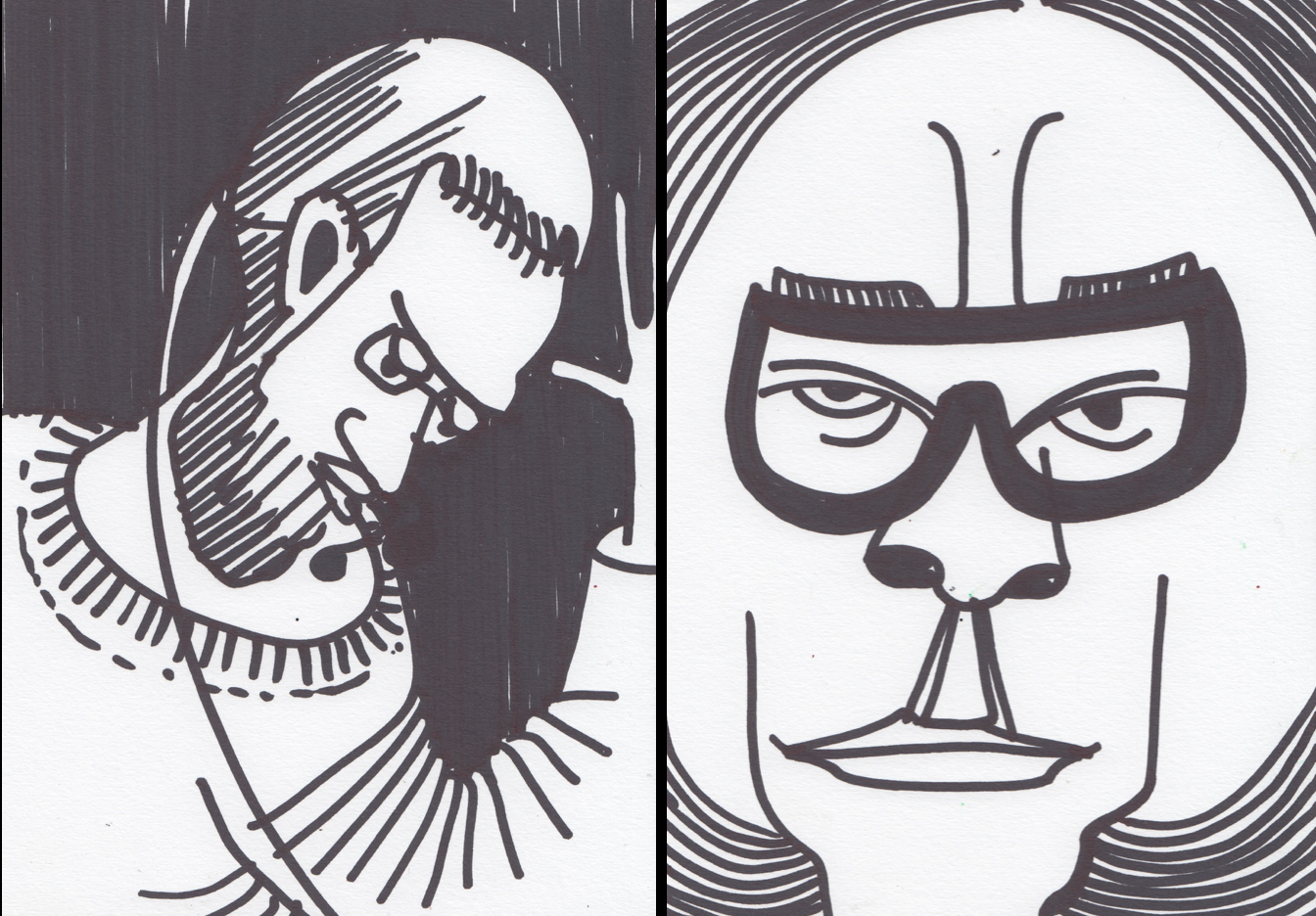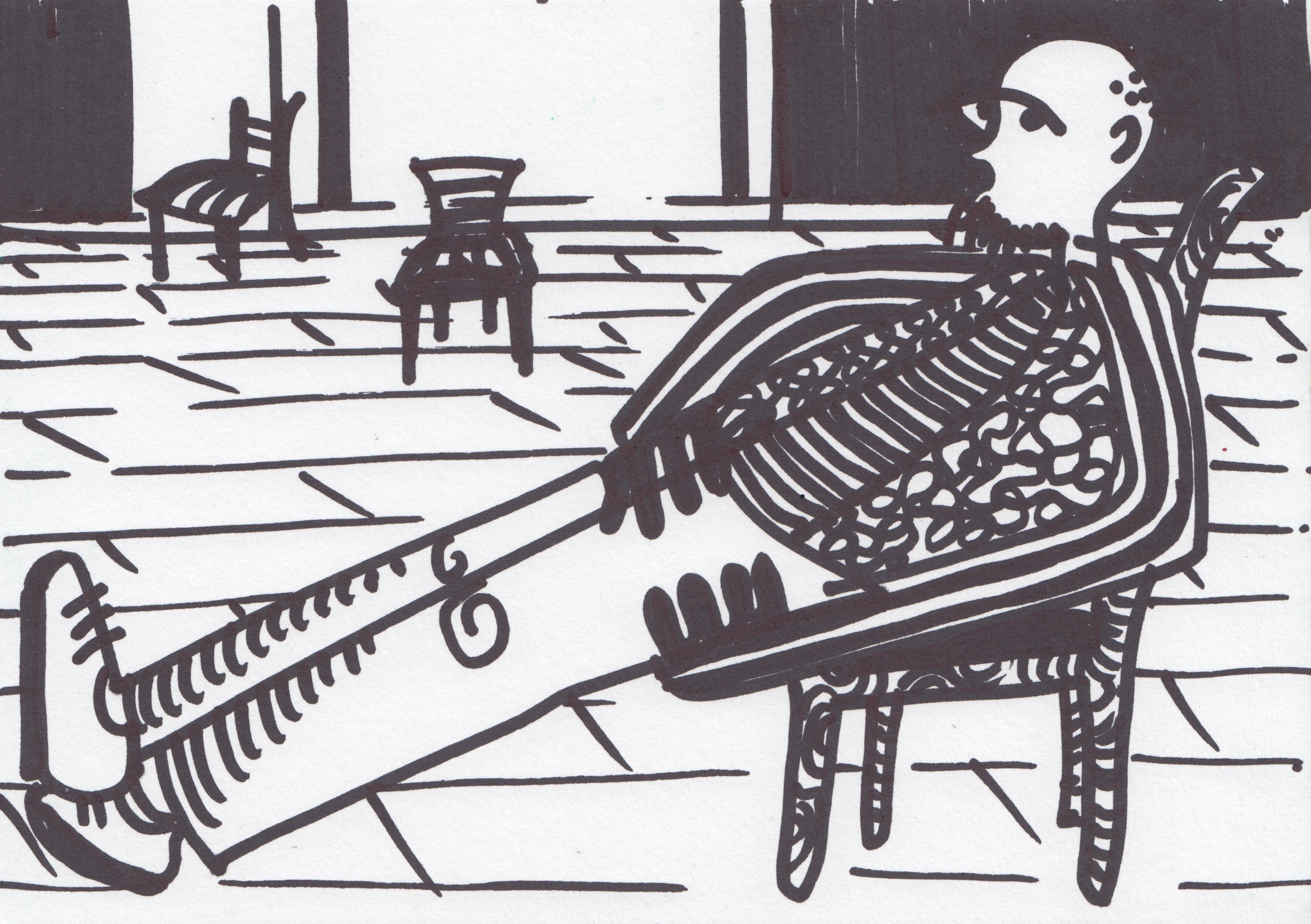 Event category