About Women On Aeroplanes
Looking closely at the long history of transatlantic networks and the struggles for liberation, predating the process of independence on the African continent, women were always important and played all kinds of roles, but their stories are hardly told and their faces remain widely invisible. Not only do we want to frame their various and heterogeneous contributions, politically and artistically, but also create new parameters and premises of storytelling. To recall the notion of independence today can only mean to address the gap between formal independence and a process of decolonization that was simultaneously national and intranational, transnational and international and which remains, in many ways, incomplete.
The research-based project aims to get an idea of a more comprehensive notion of independence which allows us to see and understand a women-informed view on a shattered presence of complicated dependencies. In this regard, unorthodox perspectives and a focus on entangled working and gender relations need to be raised, that exceeds a project of replacing the heroes of independence with the heroines of liberation. To make her contribution in history and the moments of her disappearance visible also asks for a different valorization of her work and a picture that frames relations and communities rather than individuals.
Women on Aeroplanes, the project's title, is borrowed loosely from Kojo Laing's critically acclaimed second novel Women of the Aeroplanes, written in 1988. With his ironic deconstructive syntax and his implosion of genres, he sets the tone for a historic narrative enfolding in the present tense, in which subordinate subject-object relations are deleted. His method of a speculative fiction writing can be seen as a making-of theory with other means. Consequently using Laing as one of the reference points might help to design a new grammar that contributes to making possible re-visiting and re-writing of history.  
Furthermore, Women on Aeroplanes is made productive as a research method and opens up a range of associative meanings connected to travelogues, class-system, accessibility, choice of profession, crossing borders, dress-codes and not least the importance of national African airlines in the euphoric days of independence. The longing for independence often accompanies the claim for freedom of movement, a crossing of time and space, be it geographical, political or artistically.
Curated by Annett Busch, Marie-Hélène Gutberlet, Magdalena Lipska, coproduced by Iwalewahaus, Universität Bayreuth.
 
Funded by the TURN Fund of the German Federal Cultural Foundation.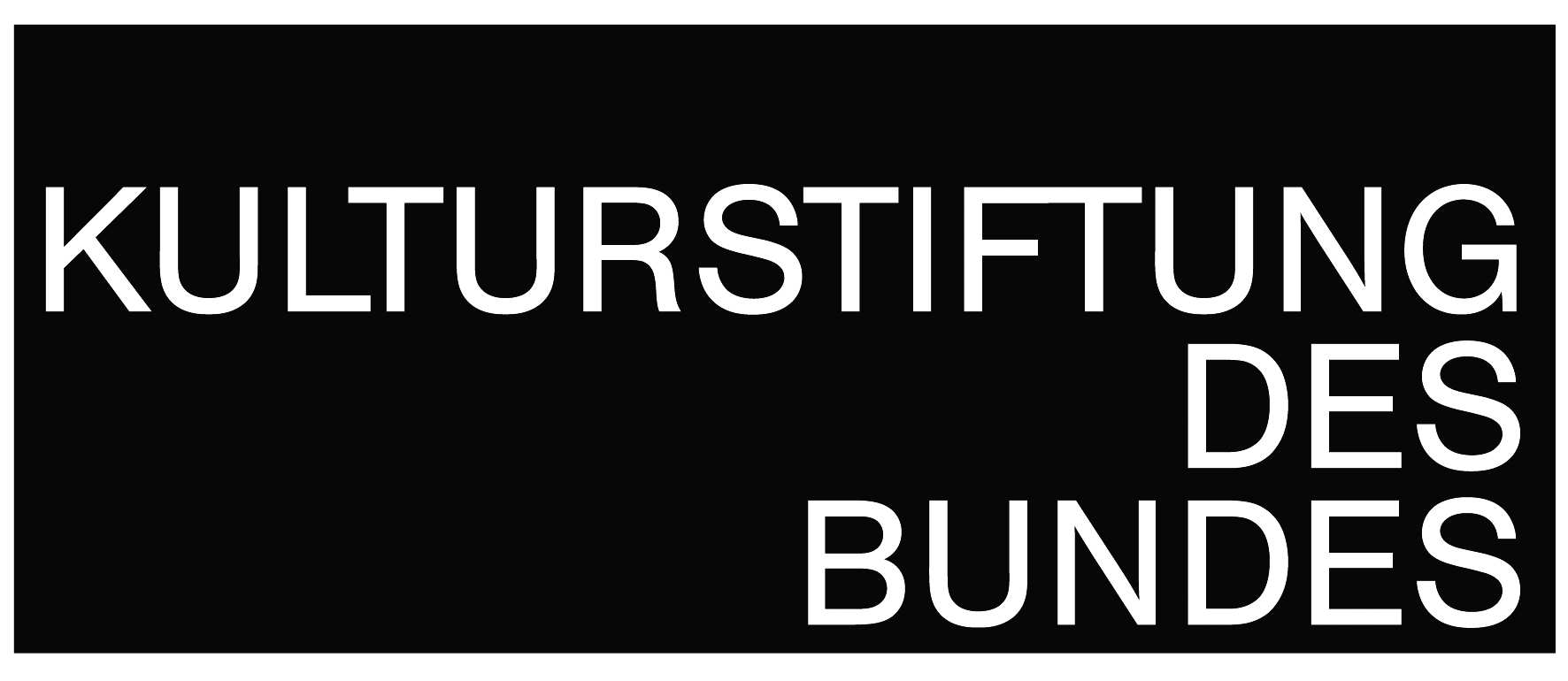 In collaboration with the Centre for Contemporary Art, Lagos, ifa-Galerie Berlin, Museum of Modern Art in Warsaw, The Showroom, London.